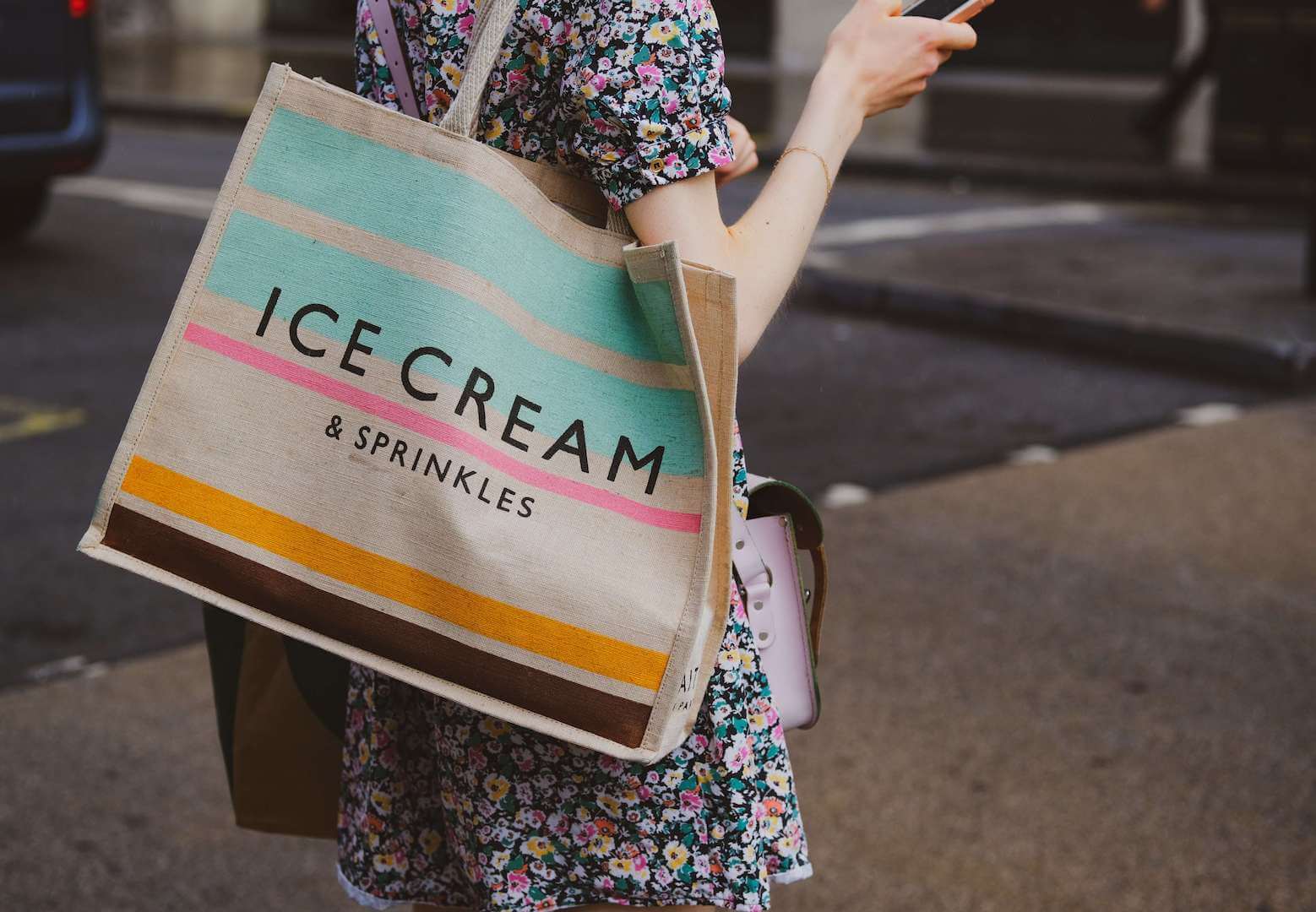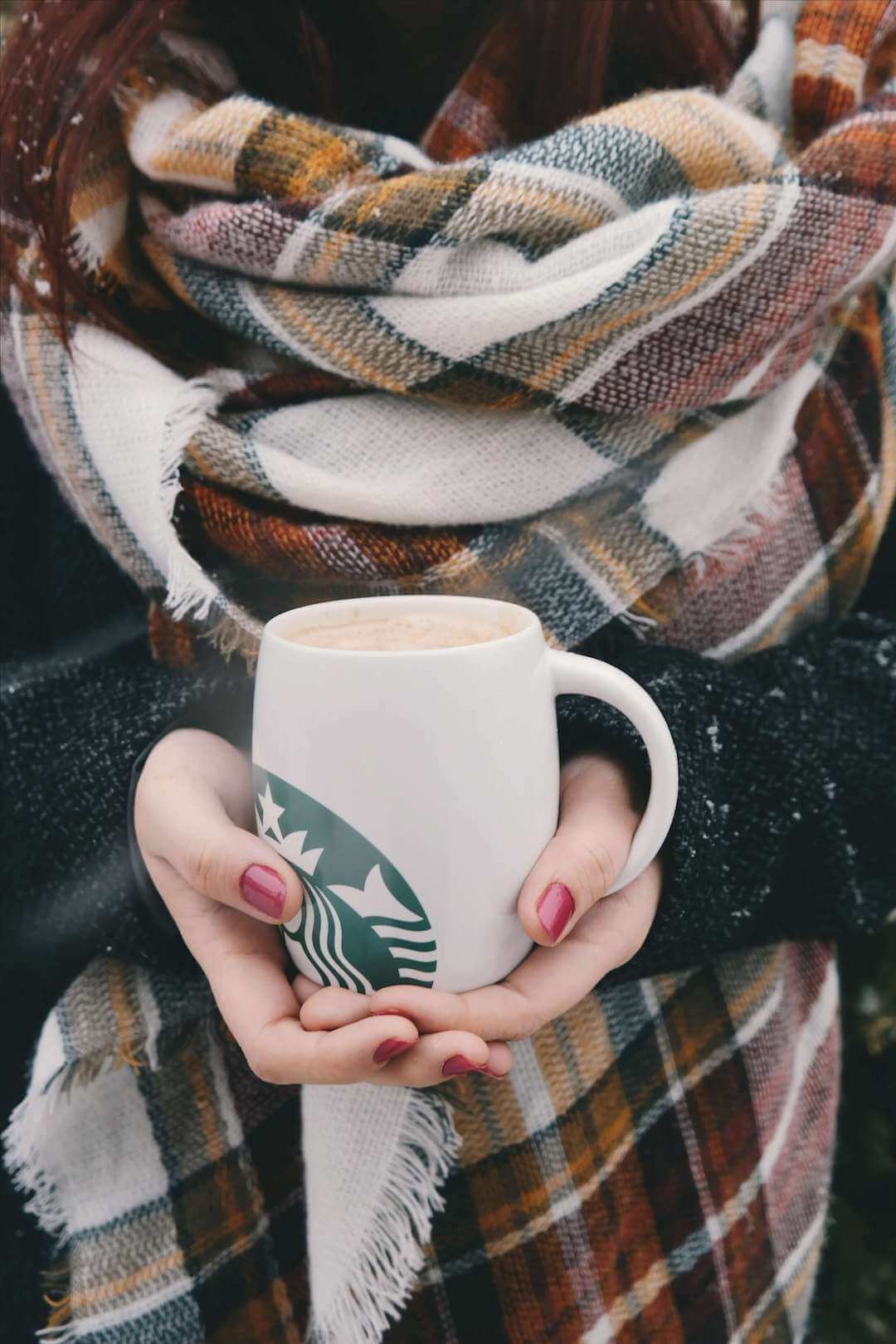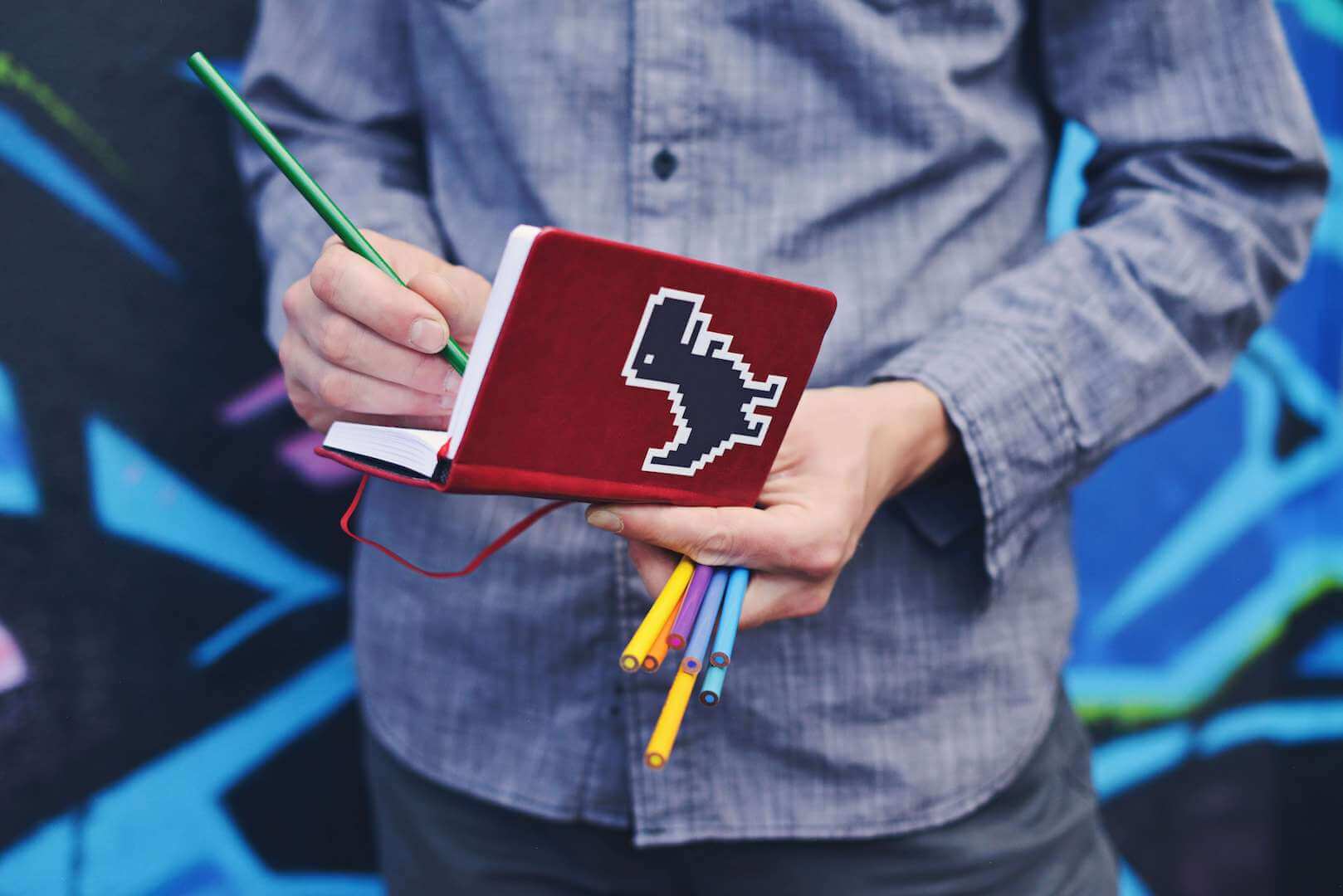 WE
CLONE

YOUR PROCESS & ADD

VALUE

, for

YOU!
Solutions for
Promotional Products Industry
"Go live at the earliest" is our mantra. We achieve this by cloning a process and then building on it, which reduces the transition time significantly. Our value added technology solutions help in optimizing the process, reduce the bounce rates between Distributors & Suppliers and enable real time order tracking. Our solution also includes branded virtual & production ready files which are Supplier specific and are ready for production. Our goal is to help our clients reduce the overall order cycle time.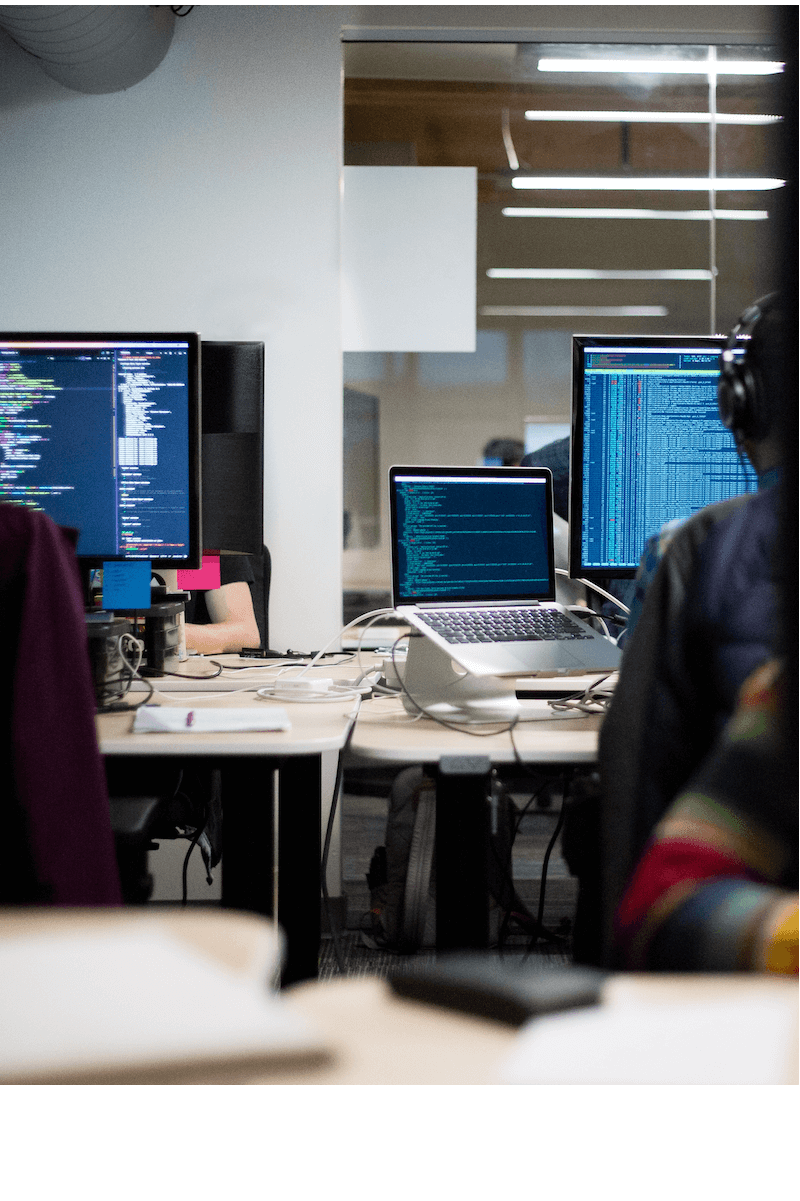 Binated provides customization and integration of enterprise-level solutions, web and mobile applications offering a well-balanced blend of technology skills, domain knowledge, hands-on experience, effective methodology for the Promotional Industry.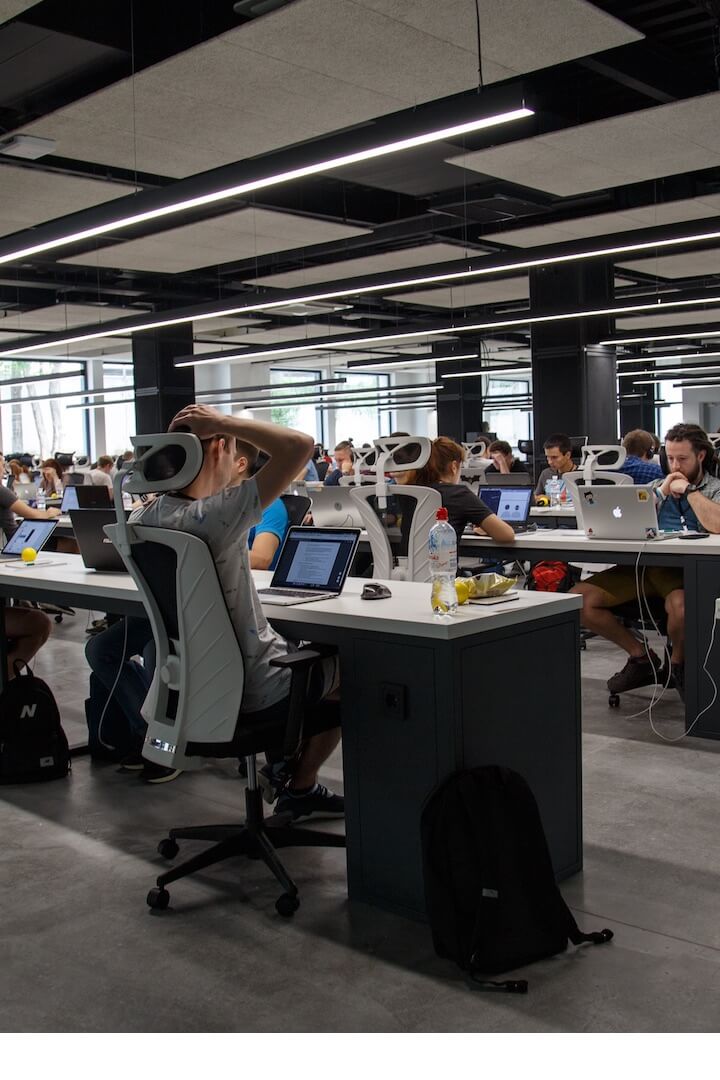 The responsibility to manage Sales achievement and convert the same into physical orders on a daily basis, we are the key link in communication with sales team and vendors for order/inventory/shipping queries. This process involves order capturing, order status management, payment terms and shipping method setup etc.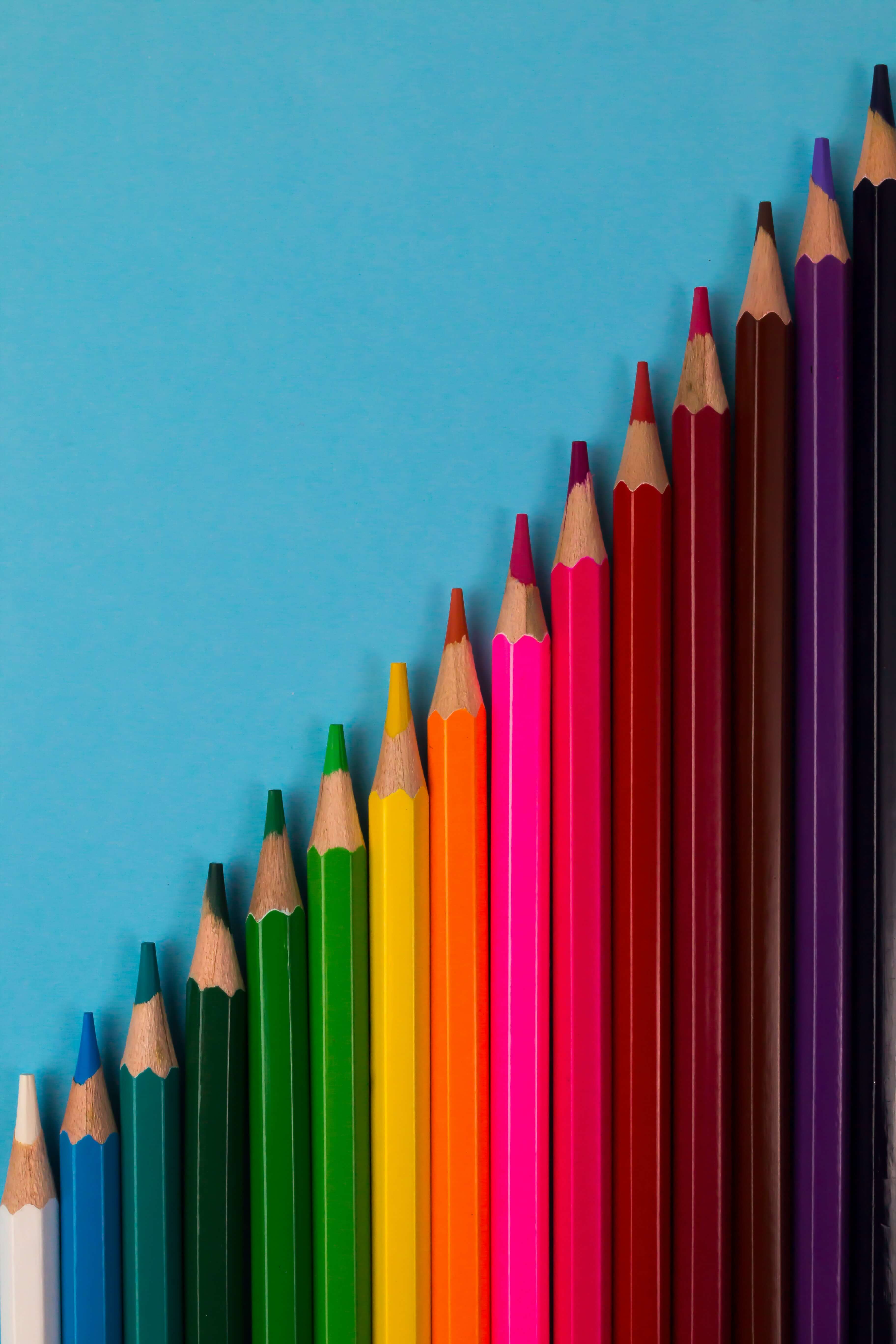 Binated provides professional Embroidery Digitizing & Vector Artwork services at reasonable prices. Binated is a leading provider of custom embroidery digitizing services for badges, uniforms, and apparel. Our business is custom embroidery digitizing, not stock production.
Technology & Business Consultancy
Binated aims to provide opportunities and solutions for the promotional industries through innovative technology. We provide a wide range of professional and consultancy services in areas such as technological advancement, product and process development.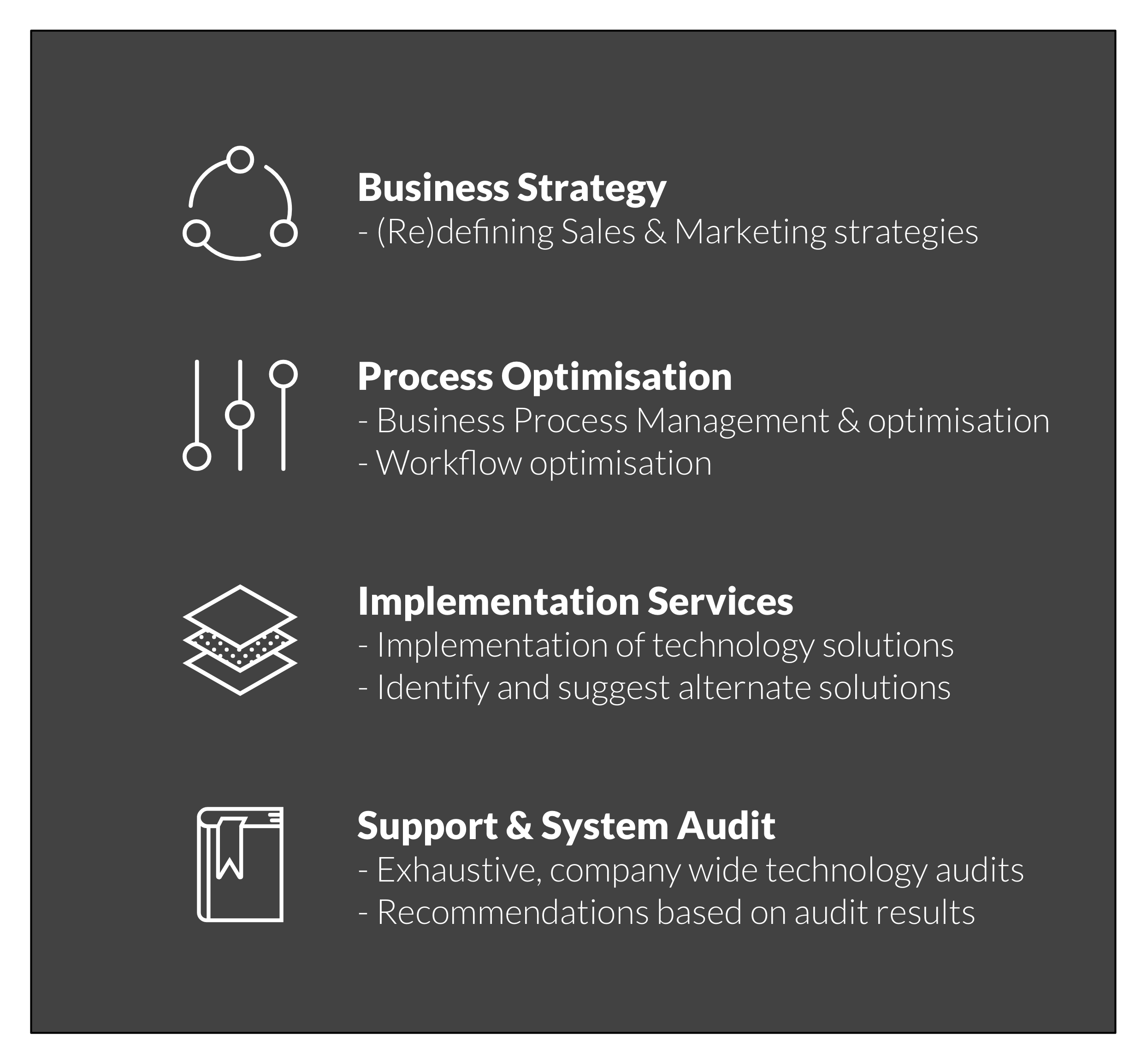 Order Life Cycle Management
Binated offers custom, web application development solutions catering to the promotional industry which allows them to manage the full life cycle of an order, right from choosing products to invoicing.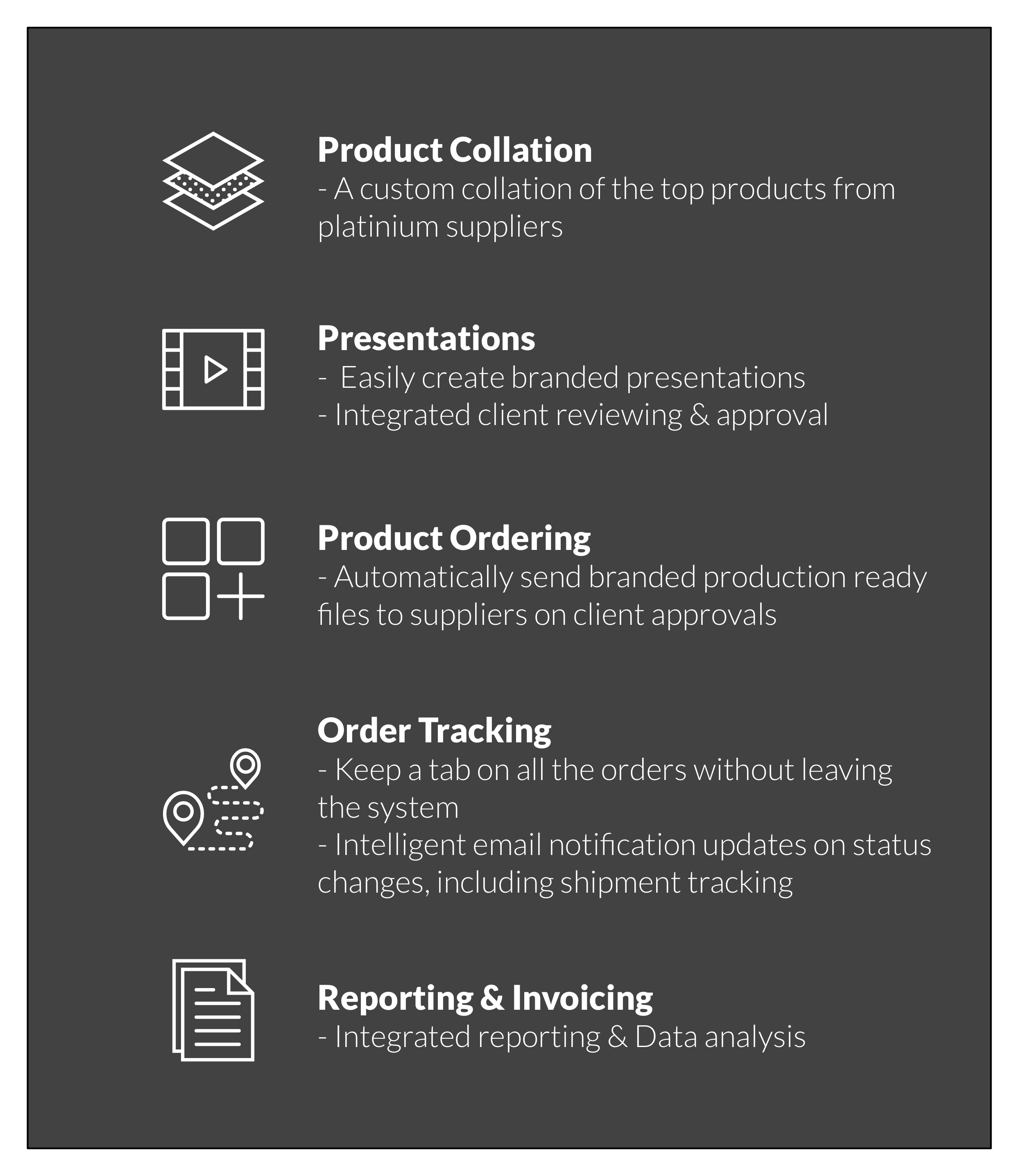 Website & Microsite Management
We offer a range of website & microsite management services that provide our clients with flexibility and the ability to control and protect their brand and messaging.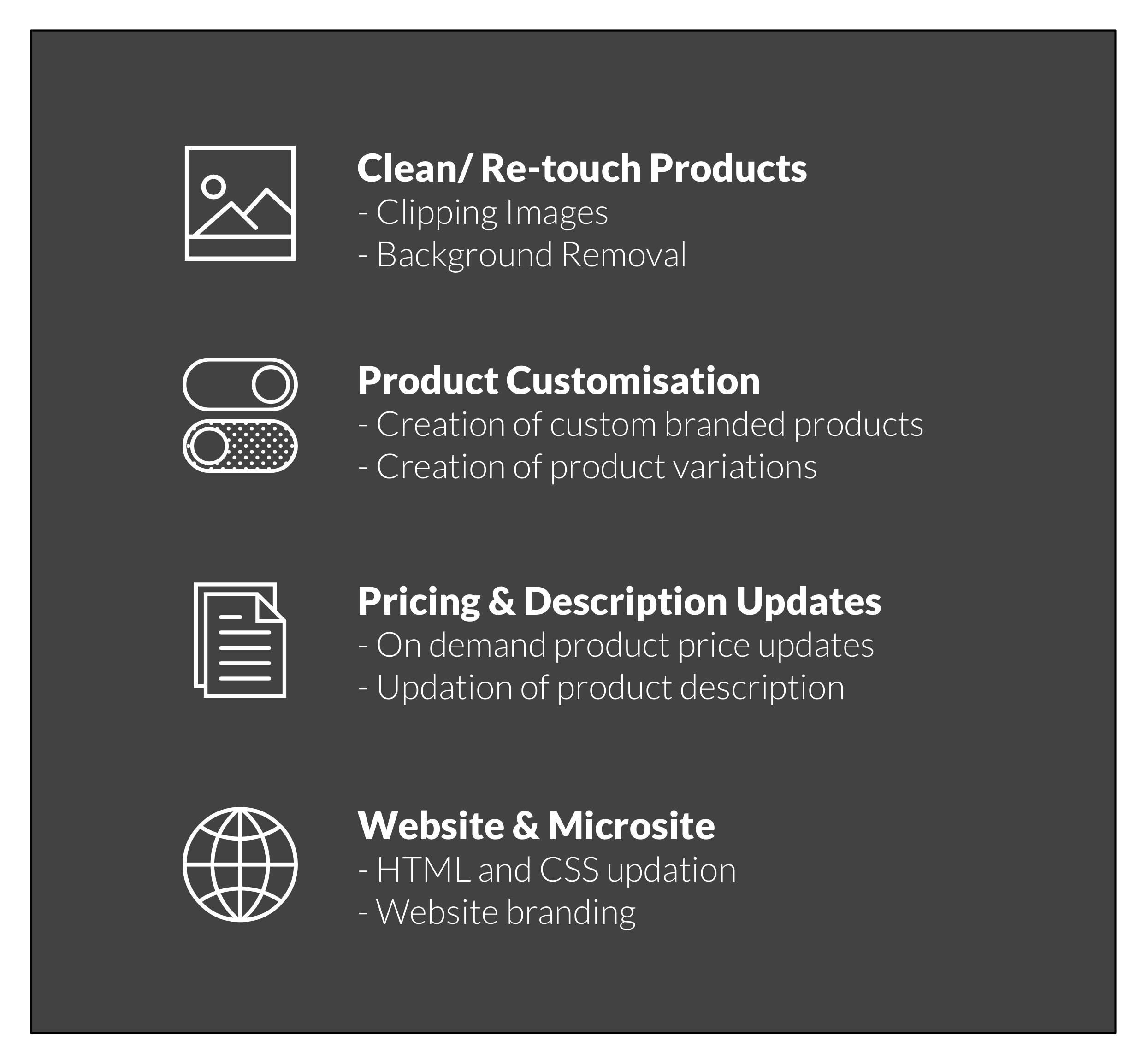 Digital Asset Management
High Performance Digital Asset Management for Videos, Photos, Graphic files. Powerful tools to manage your files. Organizing large volumes of images and video in a consistent and risk-free manner.
Keep your assets secure with permission based sharing.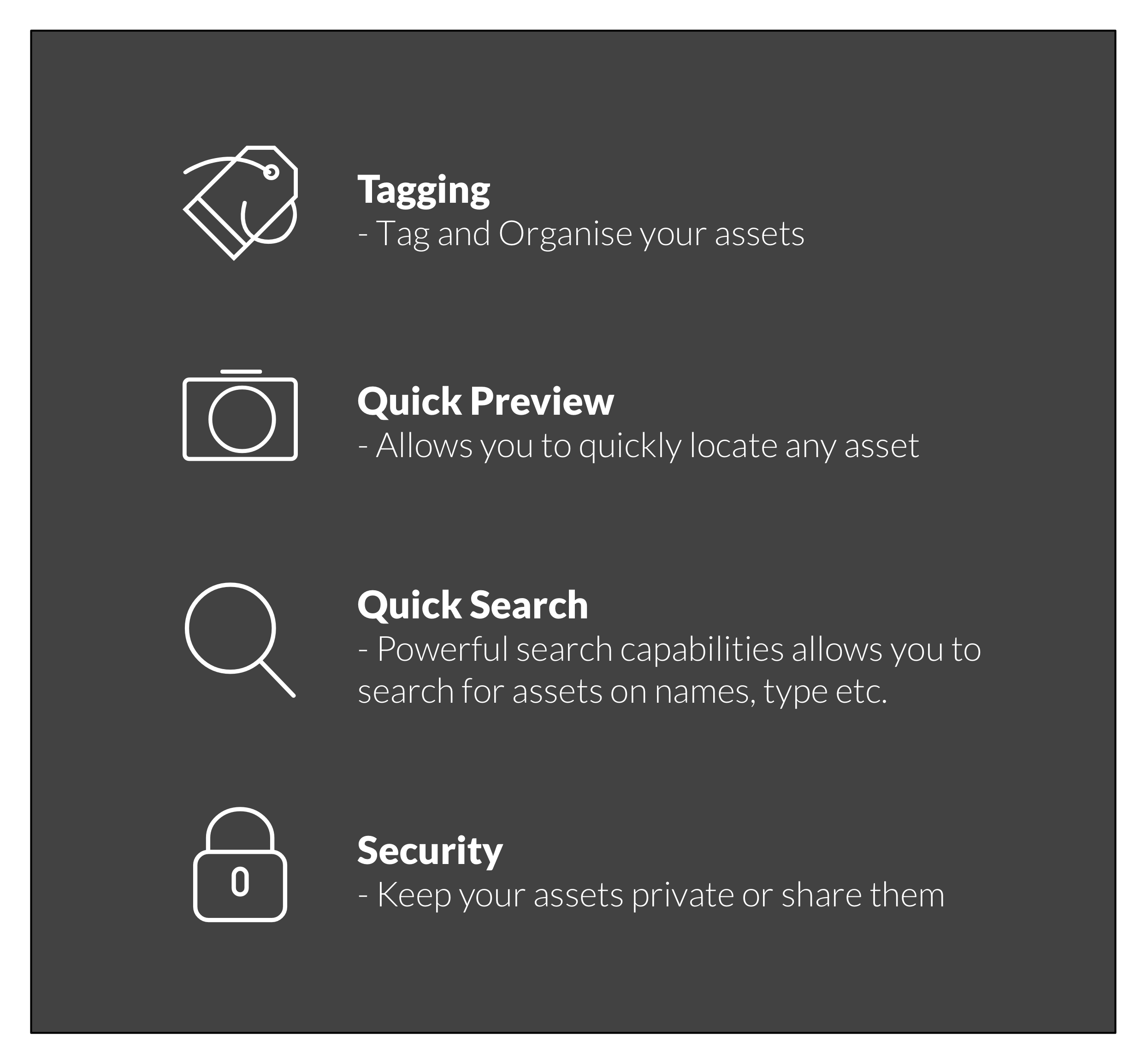 Pre-Sales Support
Strong pre-selling objectives achieve 45–55% of the new business and 75–90% of repeat business.
It charts an accurate blueprint for how to navigate complex sales and have a clear understanding of what the customer needs.
Binated helps you chart out that blueprint with our critical to sales processes.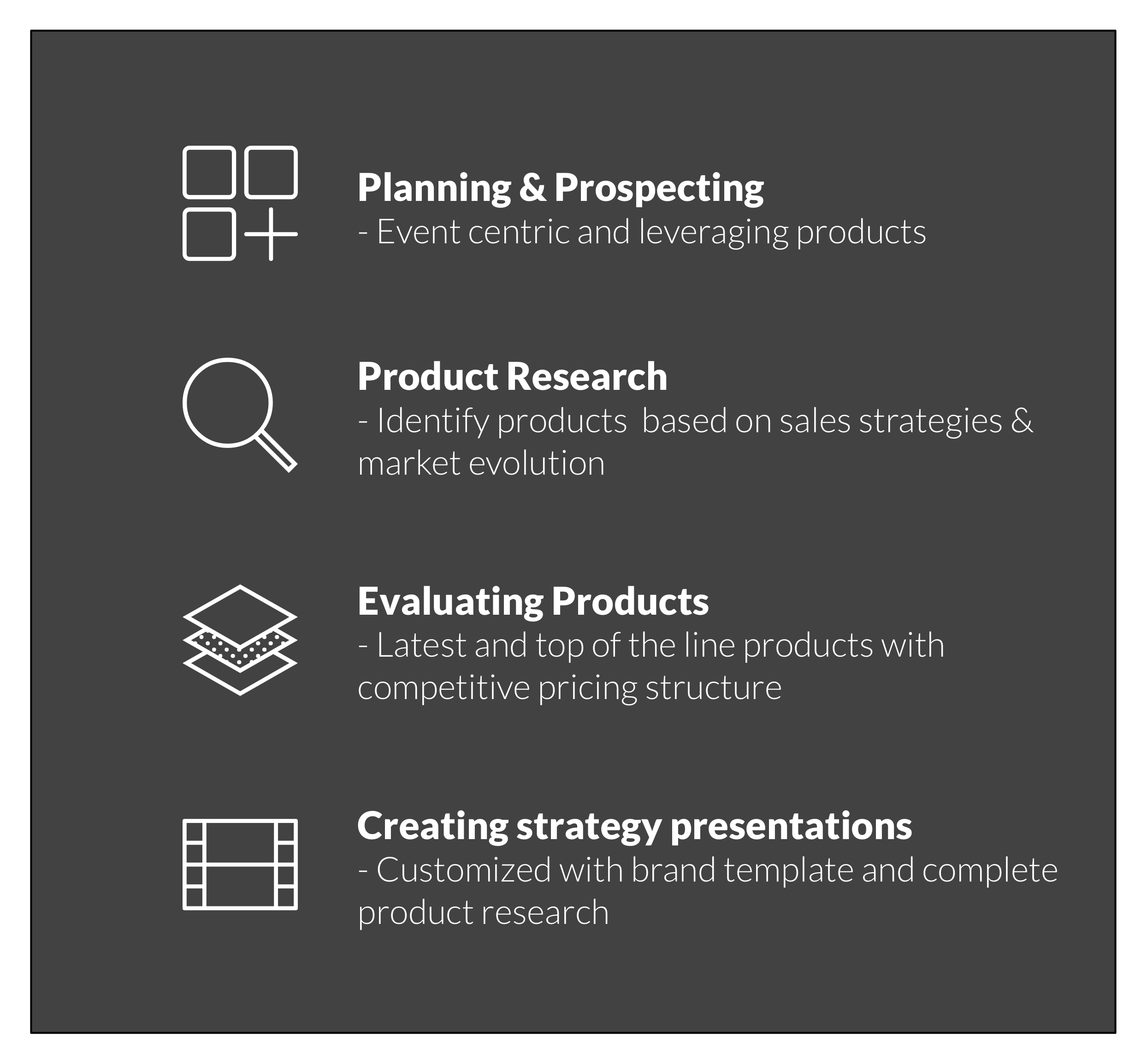 Order Management
The responsibility to manage Sales achievement & convert the same into physical orders on a daily basis, we are the key link in communicating with sales team and vendors for order, inventory & shipping queries.
Binated helps you and your team with various solutions that cover order capturing, order status management, payment terms, shipping method setup and many more.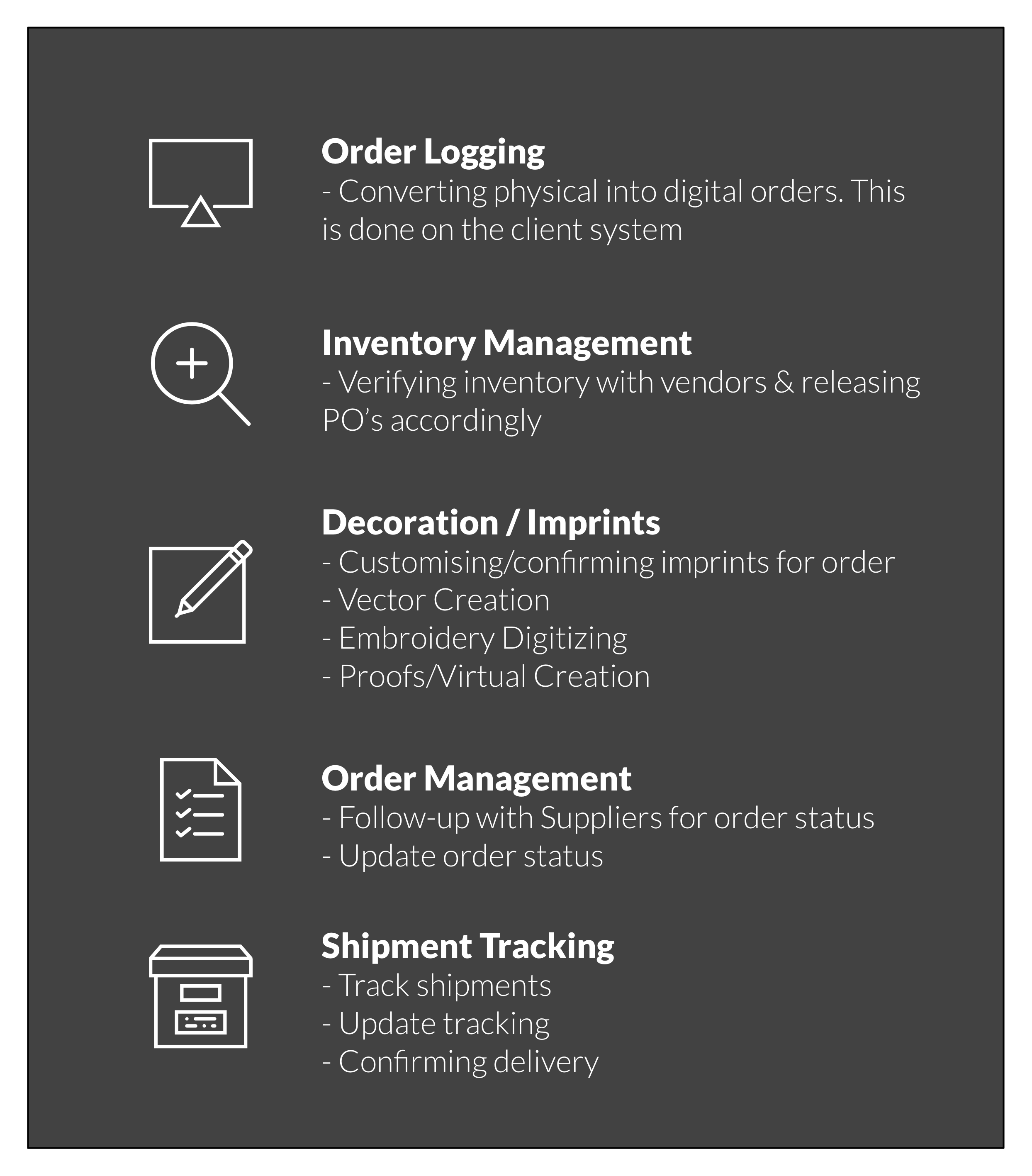 Post-Sales Support
Maintaining a high degree of customer satisfaction is essential for your business. Binated has you covered with support services from the moment the product ships through the end of its service life in the field.
We will work with you to craft a post-sales solution directly for your end users or to complement your channel.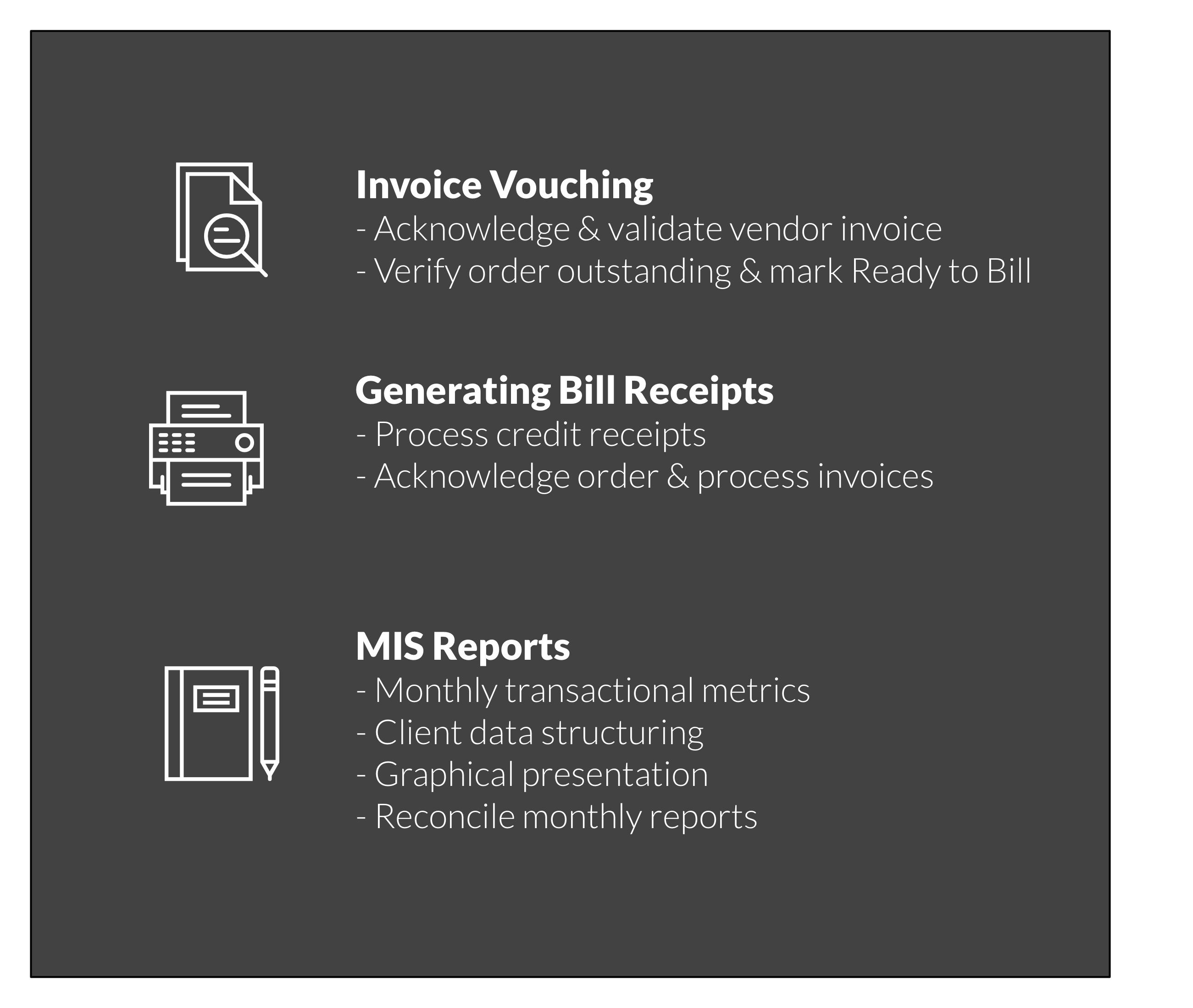 Digitizing
Binated specializes in premium quality digitizing for the embroidery digitizing industry. With over several years of experience in digitizing, we have professional digitizers working round the clock seven days a week.
Binated is a team of highly skilled professionals having Worlds best Artists, Designers, Digitizers, Machine Operators and computer professionals with innovative and creative abilities to give best pre-tested products to the Industry as per individual requirements.
Types
- Direct Embroidery
- Emblems Embroidery
- Applique
- Laser
- Water jet
- 3D/Puff Embroidery
- Fitch Embroidery
Vector
Art
Binated can transform your rough sketches and layouts into professional artwork that will look good aesthetically. Outsource artwork services to save your valuable time and resources. Artwork requires special applications. There is no logic behind buying the applications and technologies as they are very expensive. It is better that you outsource the service to an expert organization that will take care of the entire process. This way, you can utilize your existing resources for other productive tasks. You can also get rid of all the hassles involved in the process.
Types
- Raster images to Vector
- Vector for embroidery
- Vector for vinyl cuting, Laser
- Conceptual designing
- Color conversion


If you have any questions about us, or want to reach us, please do not hesitate to contact us.
+1 832 295 0925
2010 Argos Dr.
Missouri City, Texas